Until the end of the 2022 Fifa World Cup, BC.GAME is opening its dedicated promotional page to its players and World Cup fans. The series of events offers prize pools from $100K up to $2.1M, a Tesla mega giveaway, and different rewards.
$2,100,000 Prize Pool
With the sponsorship of BC.GAME to the Argentine Football Association, Coco's Carnival is open throughout the period of the World Cup. Football fans and sports bettors can access the wagering contest from the website.
The World Cup Wager Contest runs from November 20, 2022, until December 19, 2022, at 00:00 UTC. As players acquire World Cup Coins (CUP), they's be able to get a part of the $2.1M prize pool by wagering. The player who gets the top spot before the wagering event will get 15% of the prize pool.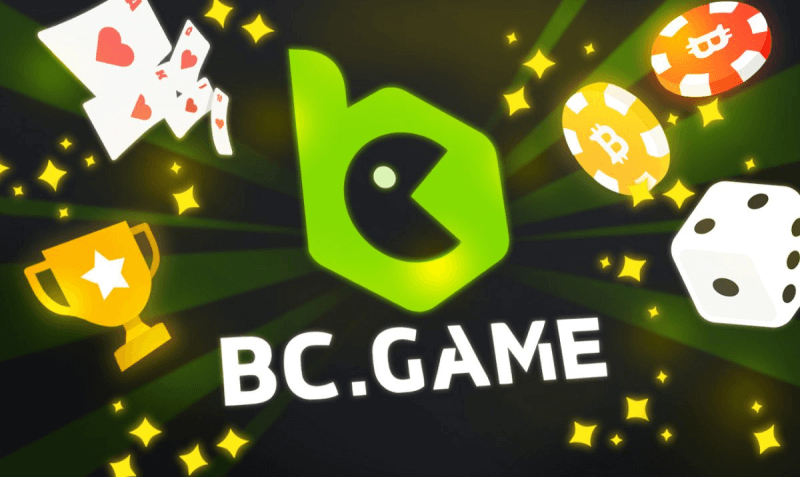 Coco's Mega Giveaway
There are also massive prizes from Coco's Mega Giveaway events. Players with VIP 70+ will have a chance to win a brand-new Tesla by winning from an automatic draw using a blockchain's provably-fair algorithm.
Other events include BC.GAME's Great Giveaway, where sports bettors can get a chance to win up to $200 in their BC.GAME account. Bettors will have to tweet certain content to qualify.
BC.GAME players also have until November 26, 2022 to participate in the World Cup Carnival Prize Pool, worth $100k. Participants must make accurate winner predictions for all rounds to get a share.
Some of these events require a specific VIP level which is verified by logging in. For all of these events, an individual is not allowed to use duplicate accounts. Otherwise, they will be disqualified. To know the details of the events, visit BC Game Website.
Parlay Challenge, AFA Giveaway, 100% Cashback
Aside from Coco's Carnival, players may also join small events. These sportsbook promotions offer 100% cashback, a $1,500 Parlays Battle, $300 Parlays Challenges, and an AFA jersey giveaway. As part of BC.GAME's sponsorship to AFA, a personally signed jersey by Lionel Messi is also o the prize lineup.
To take home the jersey, a bet on any of the matches in World Cup 2022 should be placed. The player who has the highest payout bet will win the signed AFA jersey.
About BC.GAME
BC.GAME is a crypto gambling platform that offers offer a wide variety of online casino games, live casino tables, and sports betting games. The licensed online crypto casino has won several awards, including 2022 Crypto Casino of The Year. The platform does not only accept cryptocurrencies, but its recent update also allows fiat currencies for deposit.